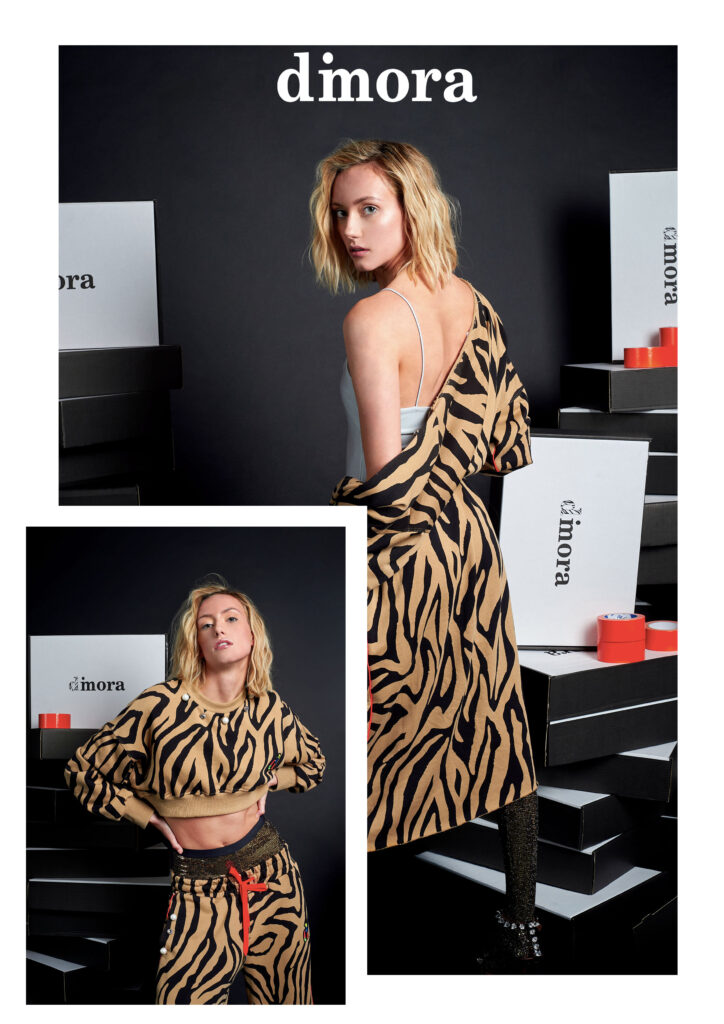 Dimora is "Home", safety, your own COMFORTZONE.
​
It is the answer to the fashion needs of a strong, independent woman, aware of her femininity and determined to express it through her style choices.
​
Dimora women are cosmopolitan, travelers, dreamers, positive;
they love to dress to create their own and unique identity.
​
Their motto is: "I WEAR WHAT I WANT, WHEN I WANT"
​
The collections stand out for their unique, colorful, eclectic and contemporary style.
The graphics, always fresh and original (such as the iconic "black and white" zebra print), constitute the DNA of the brand.
Dimora is always "THE RIGHT CHOICE".