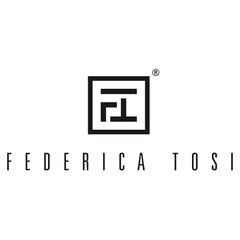 FE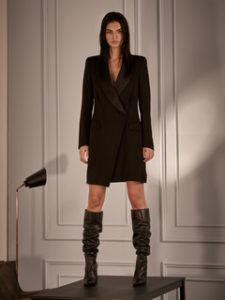 DERICA TOSI is the brand founded by the designer that is focused on an innovative and extremely contemporary vision. A new concept of MADE IN ITALY supported by a careful observation of the product and market needs in which craftsmanship and design find their true expression in jewels with a minimal and sophisticated appeal and in eclectic garments characterized by a strong urban connotation. The products are the result of a collaboration with the production company DG Group Srl and of a careful research of materials: technical fabrics, silk and fine leathers in the pursuit of an original urban attitude.

The brand gives a touch of sensuality and elegance to a wide female audience, from teenagers to business women, and it is perfect for any occasion, from free time to work days up to social events.

In 2016 the brand won the Lancia Prize Award in collaboration with White Milano.

In 2017 the success was strengthen thanks to the participation in the Chinese Guangzhou Fashion Week                                                       where Federica Tosi won the Global Original Design Award,that is the best brand award.