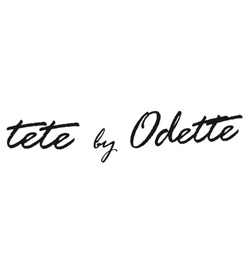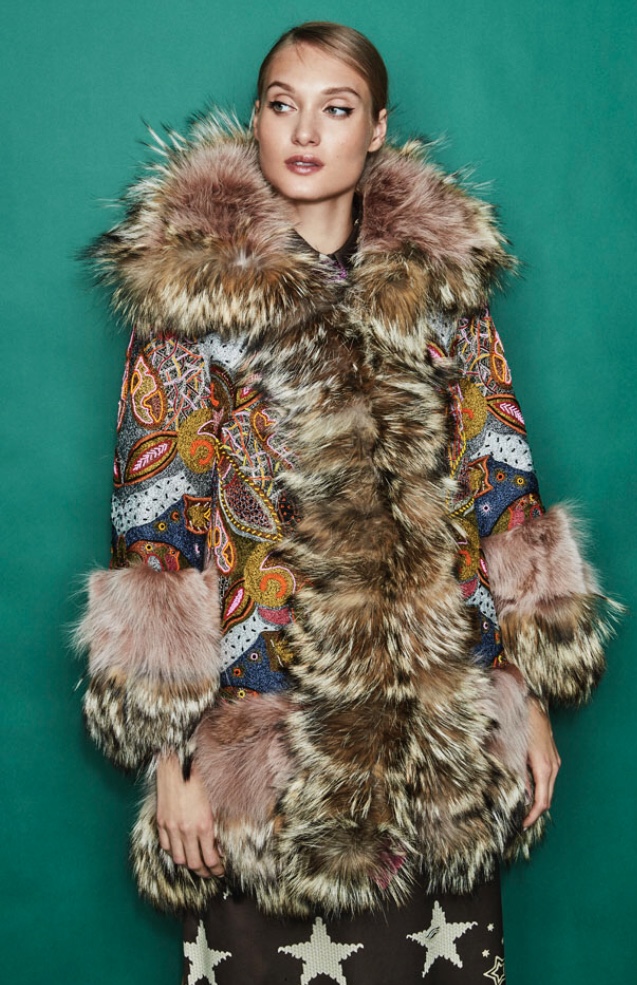 The garments are handmade, making each of them something original.
Its creator Odette Alvarez works with great enthusiasm and dedication which is rewarded by the support of all those who have believed in each of their collections.
The designer has always been very attached to the world of fashion; but it was in her search for new and original garments that she began to unleash her imagination, first creating garments for herself.
Before the interest that these awakened began to design for acquaintances, to immediately dare to launch a first collection.