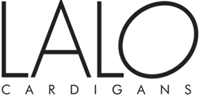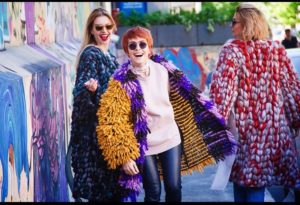 LaloCardigans is a Georgian brand of knitwear clothes.
Each item is a unique handmade piece from Georgia,
Caucasus.The brand was founded by twin sisters Lalo and Nina Dolidze in 2012.
Lalo draws her inspiration from Nature's most unique and beautiful features.
Often using for the collections shapes and silhouettes of different flowers and plants.
In 2016 Lalo Dolidze launches a new line "LALO".
They use an original mix of exquisite intarsia,
finest special yarns and blends, hand-painted natural yarns
from Caucasus crafted in endless combinations to create
an exclusive and unique textiles for Lalo collections.