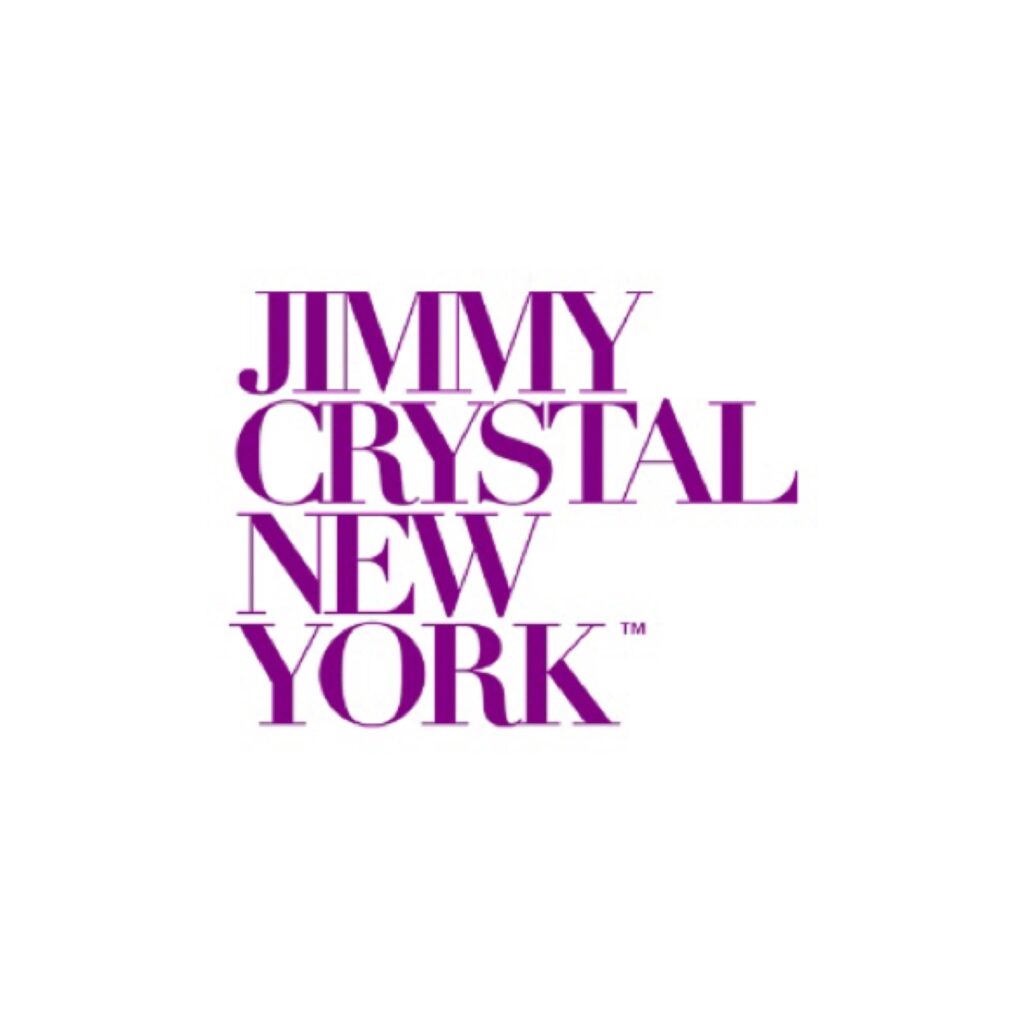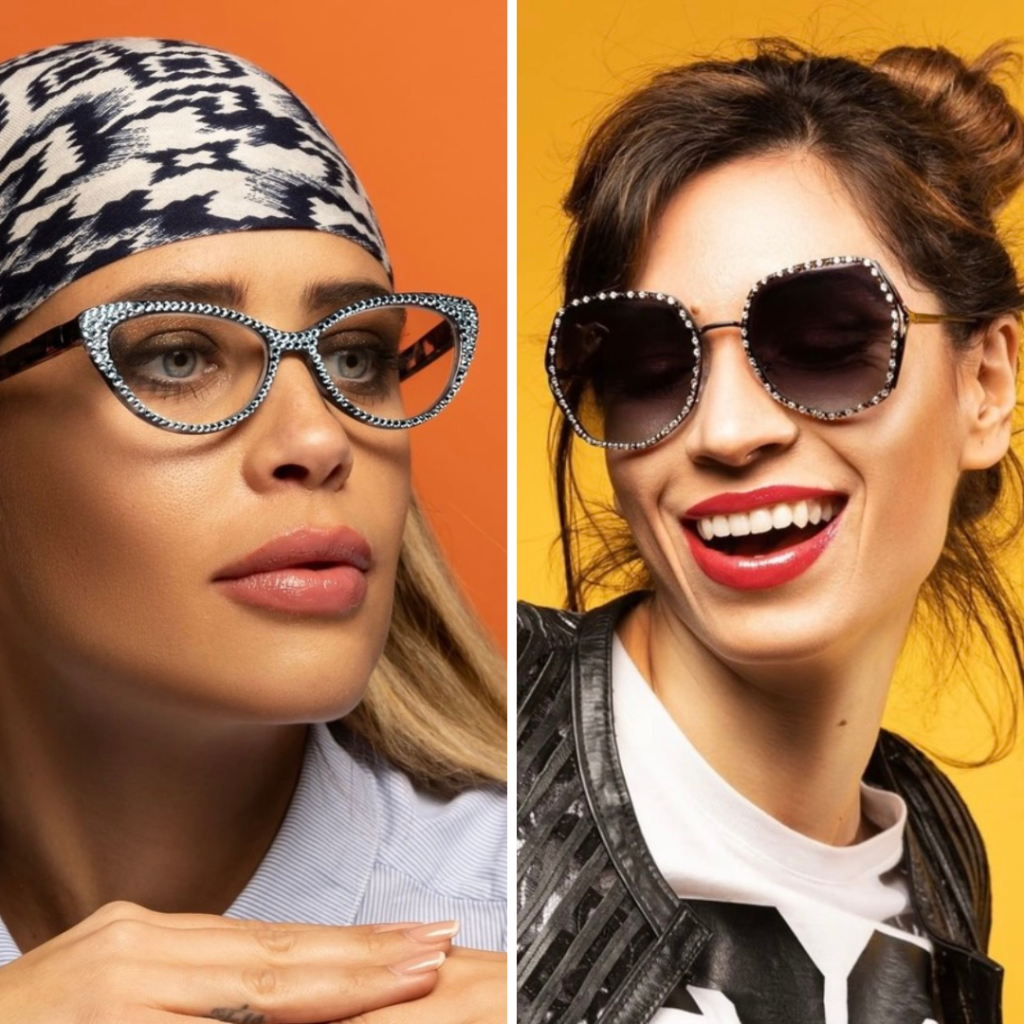 Jimmy Crystal New York is the only eyewear brand that can boast the use of authentic crystals.
Each crystal is applied by hand directly to the frame, thus increasing the prestige of the eyewear which is transformed into a real jewel to be kept with care.
All the glasses are customized by hand in our New York office, so as to guarantee the highest quality and uniqueness to each product.