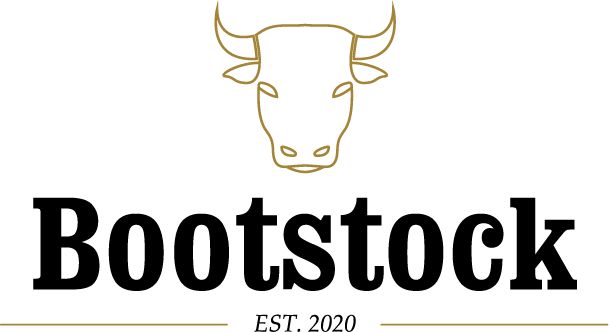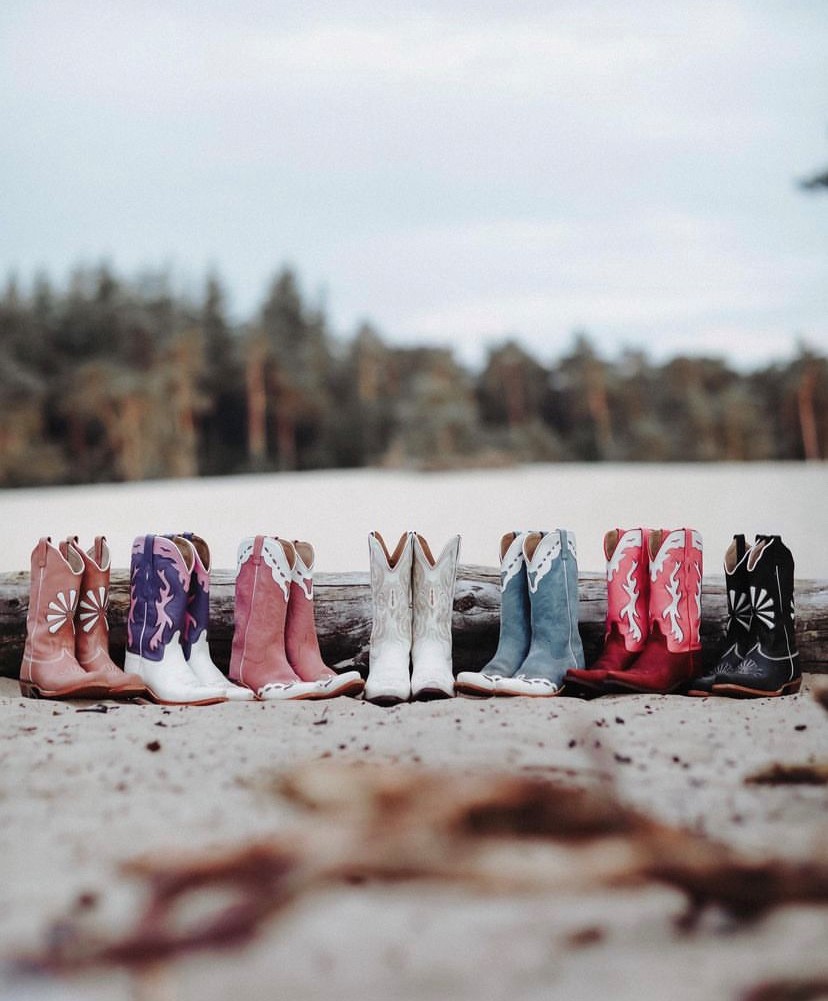 Bootstock is a Dutch shoe brand born in 2020, specializing in making the finest quality cowboy boots.
Handmade cowboy boots of perfect quality. The factory has quality, sustainability, people and the environment in high regard. For example, they work with a no waste technology.
The result: a beautiful new Dutch cowboy boots brand for ladies, toddlers and young girls. Each model has its own unique design and is styled to perfection. The boots have a bohemian, tough western look and a vintage touch.
We maintain strict quality standards for our Bootstock boots. Only the best craftsmen work to manufacture the boots. All the leather is skillfully processed with professional equipment in our own tannery. Furthermore, the boots are handmade from 100% cow leather and feature beautiful hand-finished stitching.