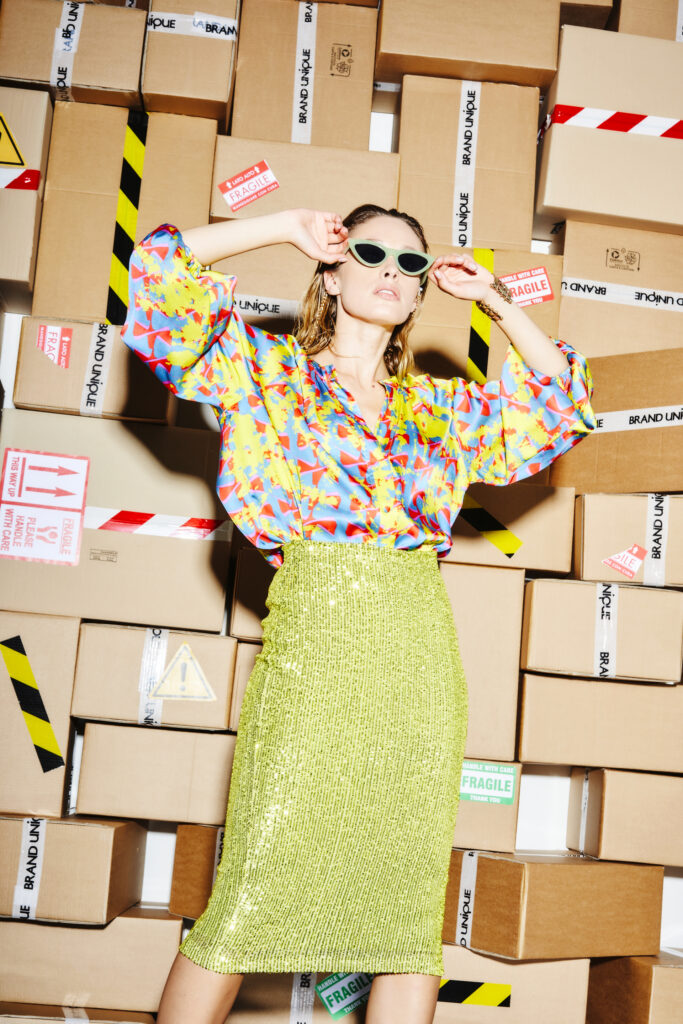 "Two souls, two lives, to create a single great brand" Brand Unique was born in Carpi (MO) from the creative flair and technical expertise in the knitwear sector of Andrea Meschiari and Sandro Poli. Sandro translates everything that Andrea thinks.
In addition to giving life to the brand, Andrea and Sandro coin a new concept of more witty, cool and modern cashmere knitwear. Cashmere, which until then was only a clean and classic fiber, is revived in a new and sparkling context.
Andrea and Sandro's challenge is to deconstruct the material and present evening sweatshirts and knitwear with a vintage effect and hand-embroidered. The philosophy is to create comfortable clothing that can be worn at all ages.
Irreverent, fun and at the same time refined, with attention to detail, the collections are NO SEASON in style.