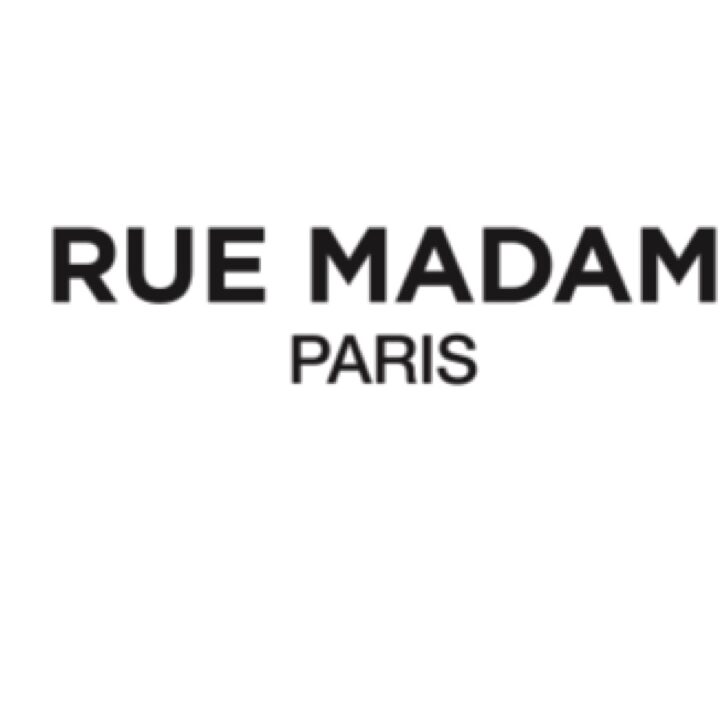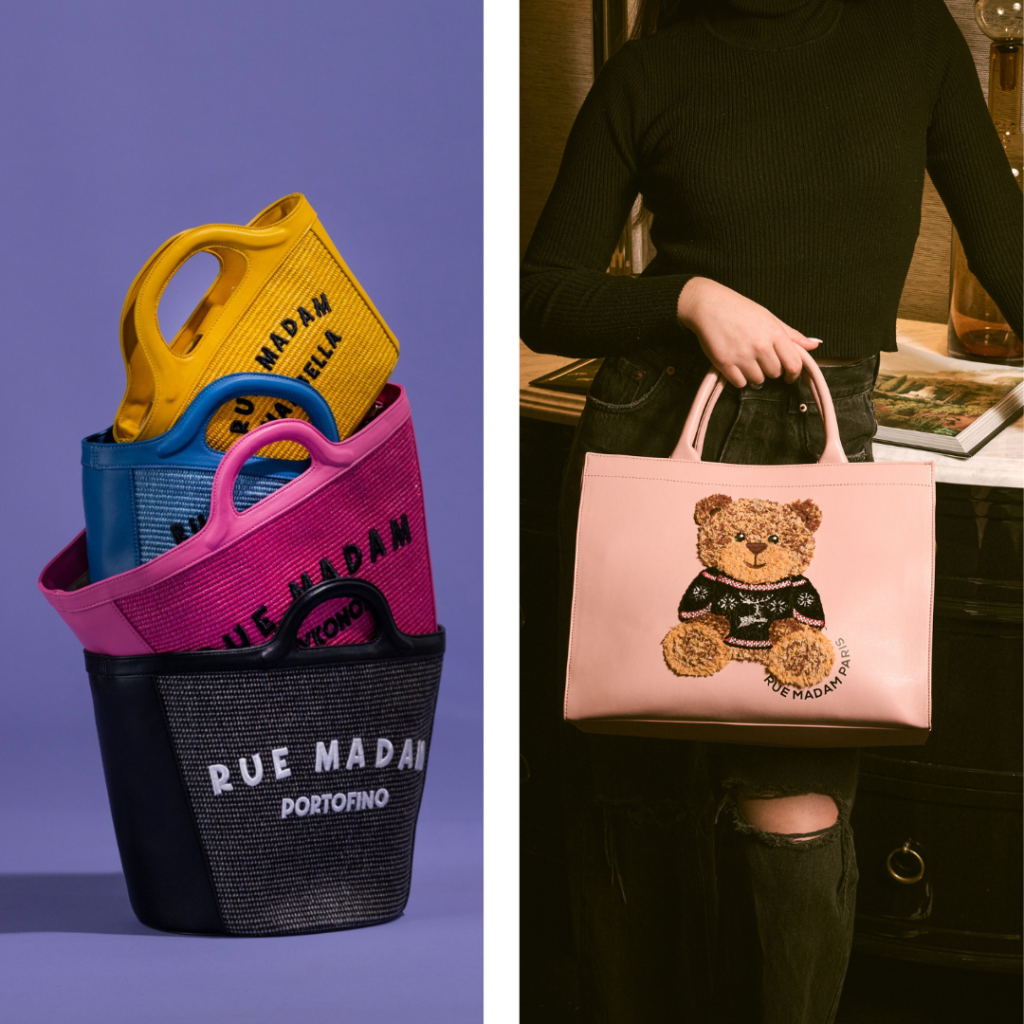 RUE MADAM HANDBAGS is a small but ambitious project of two young boys who as result of various collaborations with luxury brands, decided to create an eclectic collection in step with the trends but accessible to an ever wider public.
A Capsule Collection of fun bags made of the most trendy colors and materials enriched and embellished with glamorous inspired accessories, designed and created to adapt to an increasingly demanding female client base.
Main Objective of the project is the quality of fabrics, ornamental materials and the careful research, an essential part of the brand.
The incredible artisanal manufacturing confirms the added value of the special creations of the brand. The Rock but at the same time bon-ton designs tell the style of MADAM HANDBAGS with a rebel-chic allure emphasised by military patches and studs.
It is a season of innovation, where the strong character of RUE MADAM products tells not only the precise DNA of the brand, but becomes the point of contact between iconic elements and original paths to be discovered.