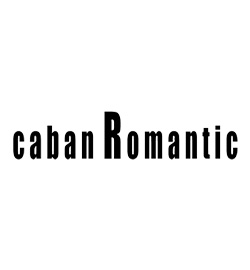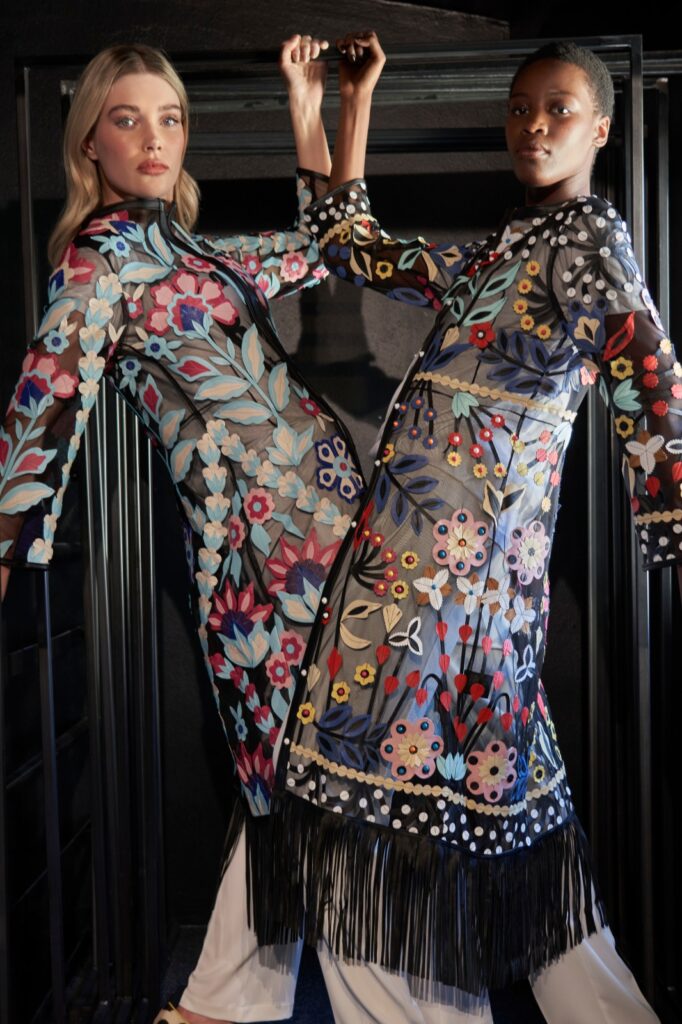 THE CABAN IN A CONTEMPORARY KEY
In 2012 Massimo Pepe founded Caban Romantic. focusing from the very beginning on two key concepts: the first one being flexibility and maximum support for their clients and the second one concentrating on innovation and attention towards the needs of the market.
DNA of the collections are precious materials combined to fabrics such as tulle and lace. Caban Romantic is known for its timeless eclectic appeal, for his precious textures and for its custom made components that satisfy the needs of the contemporary woman.
The production is entirely handmade, result of a manufacturing deeply rooted in the craftsmanship of collaborations with external laboratories and remains controlled directly by the company in order to protect the authenticity of the creations. Behind each model, many work hours are hidden, revealing the couture approach of the brand.